NUCIDA Group
The NUCIDA London consulting team supports you in your projects in the areas of marketing, software quality, financial management and digital transformation. No matter whether we solve an urgent problem for you or a new project is to be planned successfully. We are always at your side with our know-how and take care that your company can operate even more successfully on the market.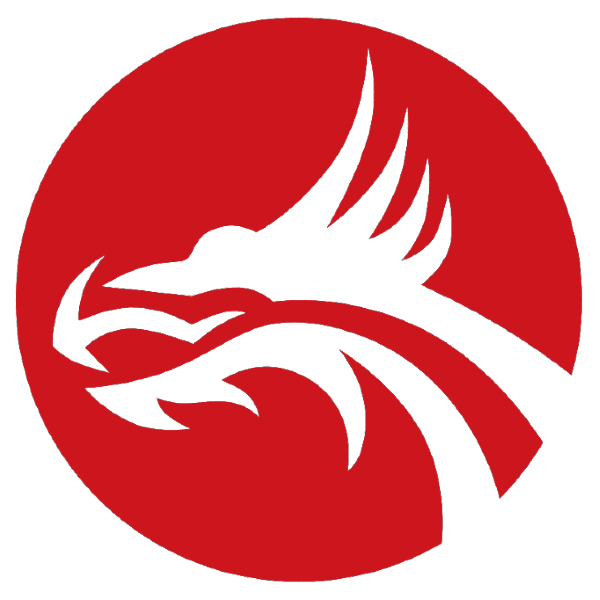 About us
For us, digiti­zation does not simply mean moder­nizing what already exists, but above all reshaping the future. That is why we have made it our goal to pro­vide our customers with sustai­nable sup­port in the digiti­zation of the entire value chain. Our work always has only one goal: your suc­cess! Learn more
$B+
our clients' overall revenue
NUCIDA News
We want to use our knowledge to create a competitive edge for as many people as possible. In various industries, we create easy access to the topics surrounding digital transformation. Because for us, digitization is much more than just technology; it starts with digital culture, puts business models to the test, and generates innovations. In the process, we also take on operational, digital services for our customers; worldwide from North America to Southeast Asia! On this page you will find current examples of how we work with our customers. Learn more
When may we support you? Enjoy the NUCIDA benefits now.