Best companies use askui

How askui James works
The intelligent test editor allows the creation of test cases for anyone without prior knowledge in just a few steps. It guides the user through the test steps by suggesting actions to be performed. In addition, relationships between different user elements can be defined. In this way, errors can be uncovered that remain hidden in classical approaches. By controlling the operating system, we are able to perform real clicks and keystrokes instead of interacting through an interface. An overview of all possible actions can be found in our documentation.
Best companies use askui
askui James enables the automation of interfaces for any current and future technology - with test descriptions in plain text. This is made possible by the use of our AI James, which performs element addressing completely independently of the underlying selectors. At runtime, screenshots of the screen are analyzed at each test step to dynamically track elements. At no point do we look into the "Document Object Model". Want to automate Slack, Spotify and Wikipedia (for whatever reason) in one go? We have the solution for you!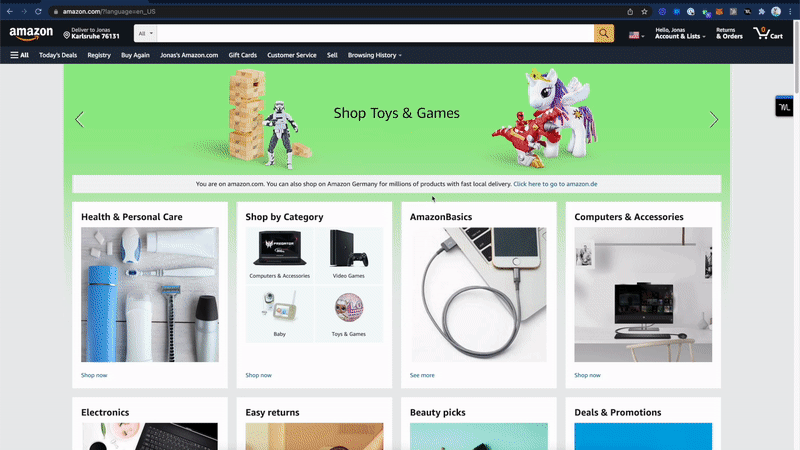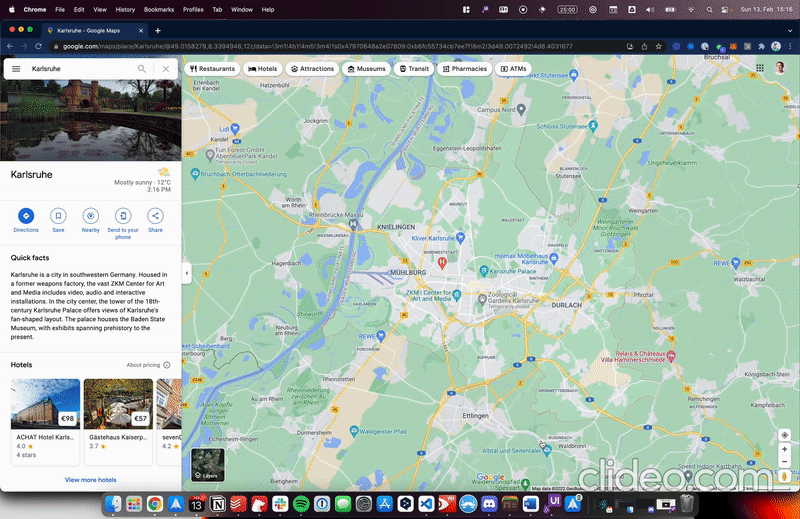 Third-party services
By automating operating systems instead of application interfaces, we enable the automation of any third-party services. In this way, we reduce the usual limitations as known from well-known test automation tools. Simply automate anything on your screen: no matter what technology or platform is underneath. Even remotely controlled applications can be automated using askui James.
askui offers many advantages
minimal
time required
API
interface
AI-powered
object detection
no-code
approach
What customers say about askui James
no
Incorporation
Relief of the
Testing-Teams
rapid
Test creation
easier
Test control
Now, test automation is that easy
askui supports many operating options
Cloud
solution
On-premise
solution
Windows
systems
Apple
systems
Automate anything
Receive any elements from the UI: Our artificial intelligence understands user interfaces just like a human. With one click you will receive all elements and their positions – just based on a screenshot.

Test design
Simulate Human Actions: Our automation does not access underlying code selectors or the DOM. It performs real mouse movements and element clicks – just like a human would.

Test run
Runs On All Technologies: By automating solely on visual properties, we enable automation on all UI technologies – whether Desktop, Web, Native Mobile, - anything works.

Get started
Roadmap: Examine our roadmap and see what we are working on. Because we want to live in a world where humans are freed from being robots.

Roadmap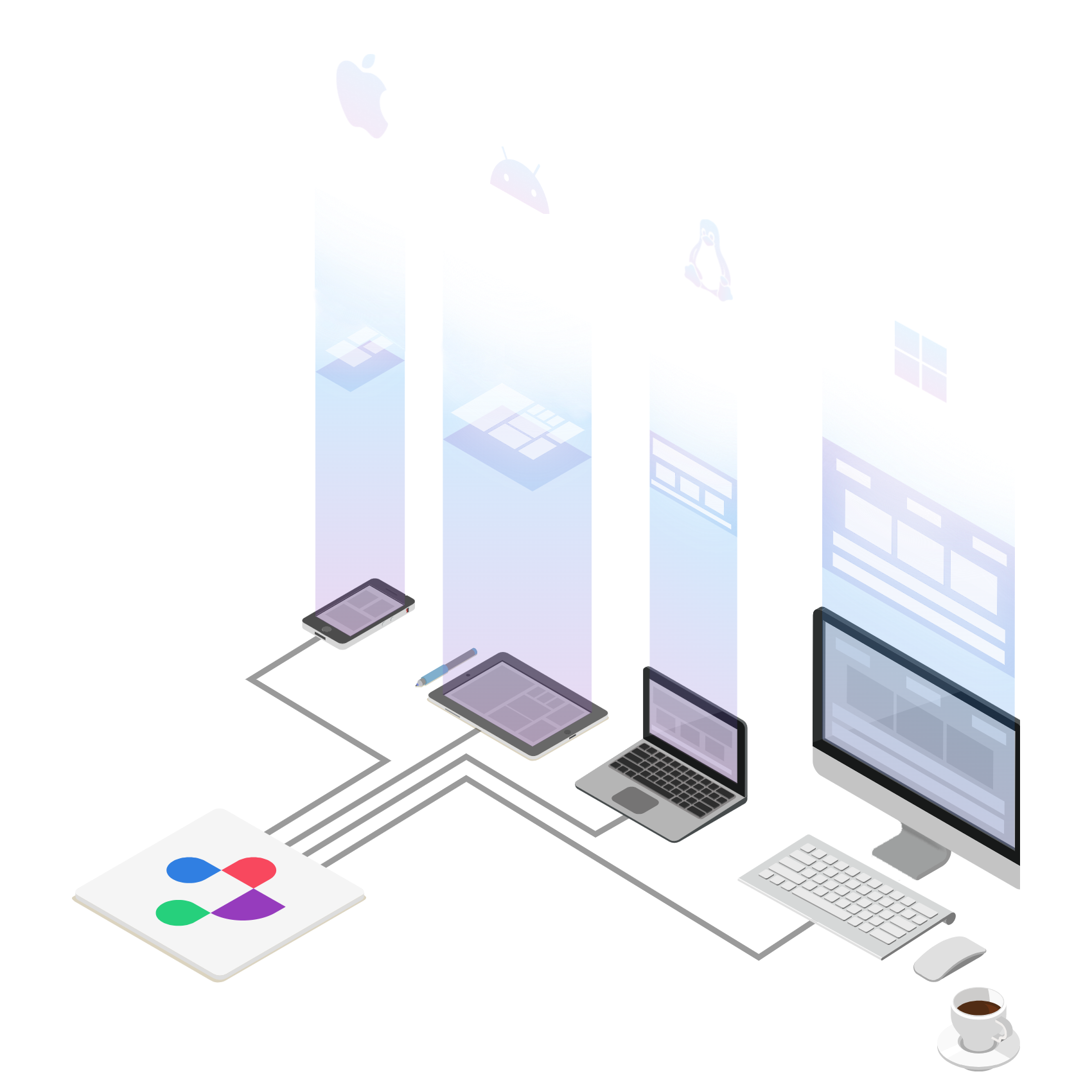 Use our cutting-edge test automation solution.