The best companies trust NUCIDA.
Successful and competent quality assurance
NUCIDA test manage­ment describes the syste­matic and efficient planning and control of all test activi­ties to increase and sustainably ensure the quality of your software product. In this way, the often hidden risks in your quality assurance can be assessed and minimized, and later cost traps can be prevented. The test manager is also the leading co-designer in the selection of test automation tools, as well as in the implemen­tation of test automation.
The best companies trust NUCIDA.
Parti­cularly in digi­tization projects in agile environ­ments, the profess­ional test manager plays an important role in the successful running of the entire product develop­ment process. He can be compared to the structural engineer in building construc­tion. This person must be involved in the project from the very beginning and take on important coordi­nating and communicative tasks to ensure healthy product development and the sustain­able success of the project.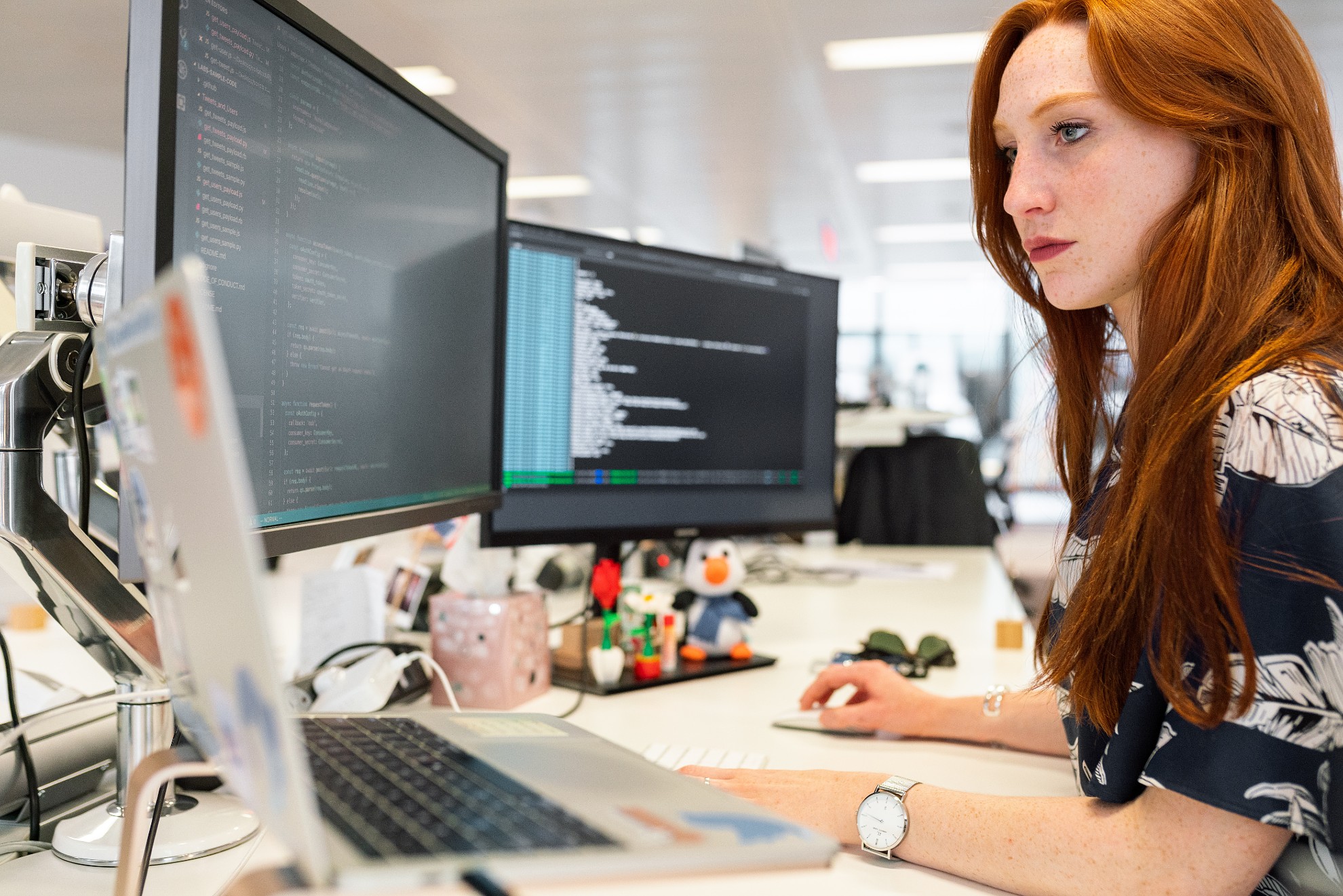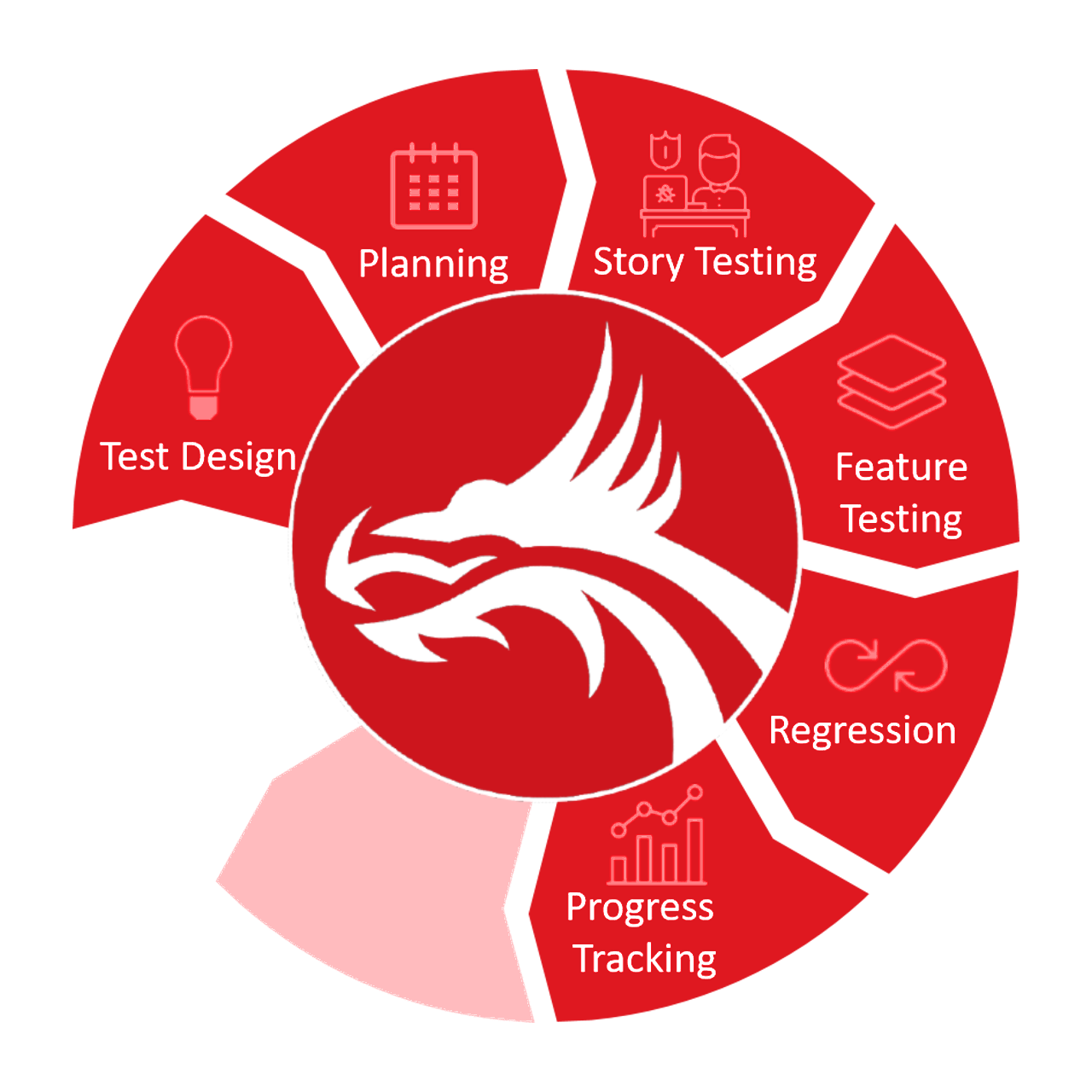 Agile Testmanagement
For us, a pragmatic approach and a me­tho­di­cal approach are not con­tra­dic­tory. We get to the heart of the matter and master all types of testing in a me­tho­do­lo­gi­ca­lly sound manner. From inte­gration to regre­ssion testing, we test all functional test levels. We check the usabi­lity of your appli­cations, carry out load and performance tests and test the security precau­tions of your systems. It makes no difference to us whether we are testing web, desktop or client/server appli­cations or native apps. Complex infra­structures with a multitude of different system components make our work interes­ting and challenge us to top performance. We feel at home in any system, regard­less of tech stack, archi­tecture or operating system.
Advantages
performant
software
reduced
costs
more
time saving
improved
product quality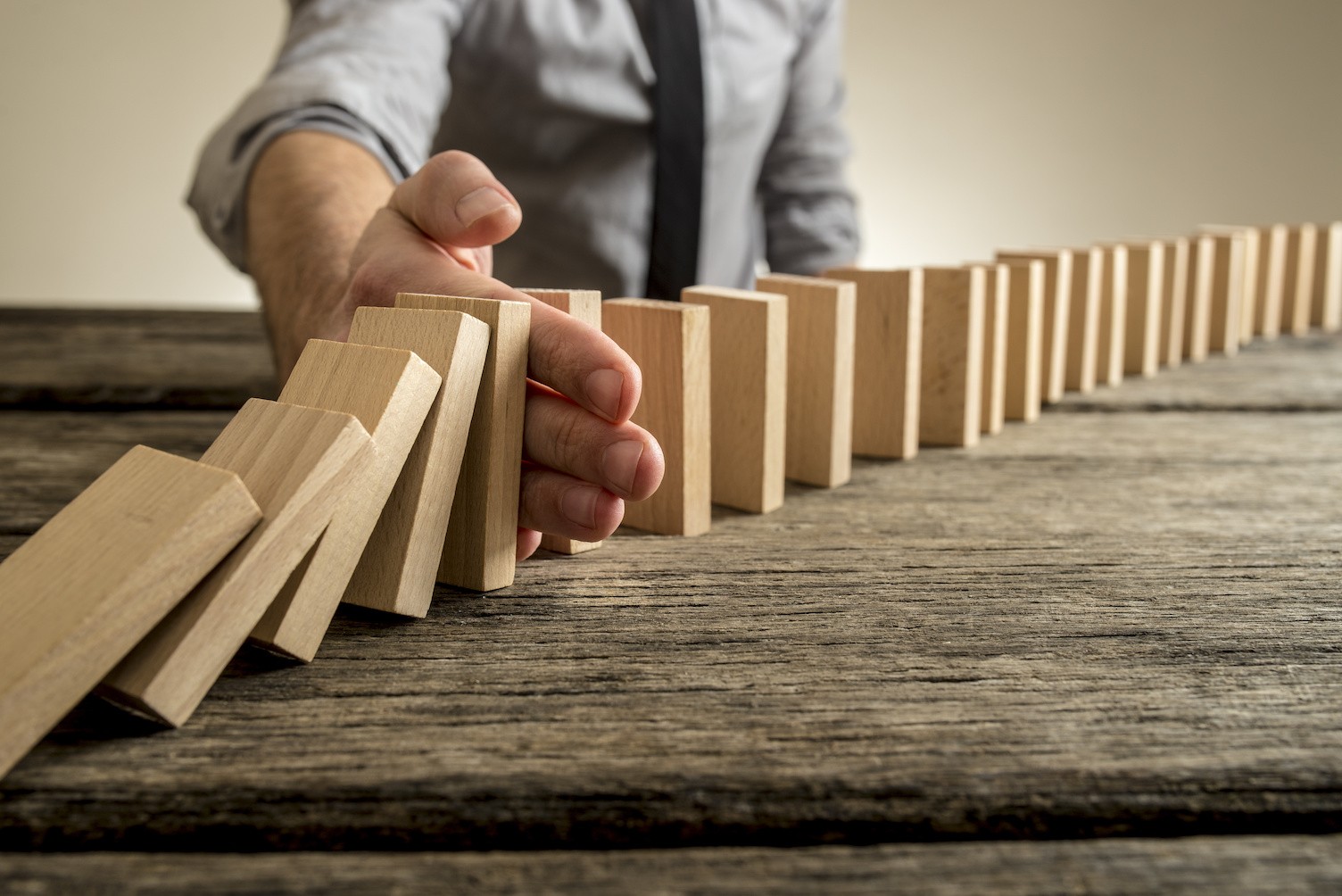 Our NUCIDA consulting portfolio
We offer a full range of test ma­nage­ment con­sul­ting services such as:
Process analysis and process optimization
Creation of individual test strategies and test plans taking into account internationally recognized standards and best practices
Provision of our test managers
Agile Testmanagement
Definition of test scenarios, test steps (use cases)
Tool evaluation support
Introduction of test tools
Initiation and implementation of test automation
Test execution
Test logging, test evaluation and fault management
Support during the entire testing process
Project management in test management
Education and training in testing topics
We use the following test management tools
Not only are we experts versed in the use of many test management tools, but we have actively developed some key product features with the vendors concerned in subsequent tools.
Microfocus ALM
MS Testmanager (Visual Studio, Team Foundation Server)
Silk Central
Zephyr
XRay
XStudio Test Management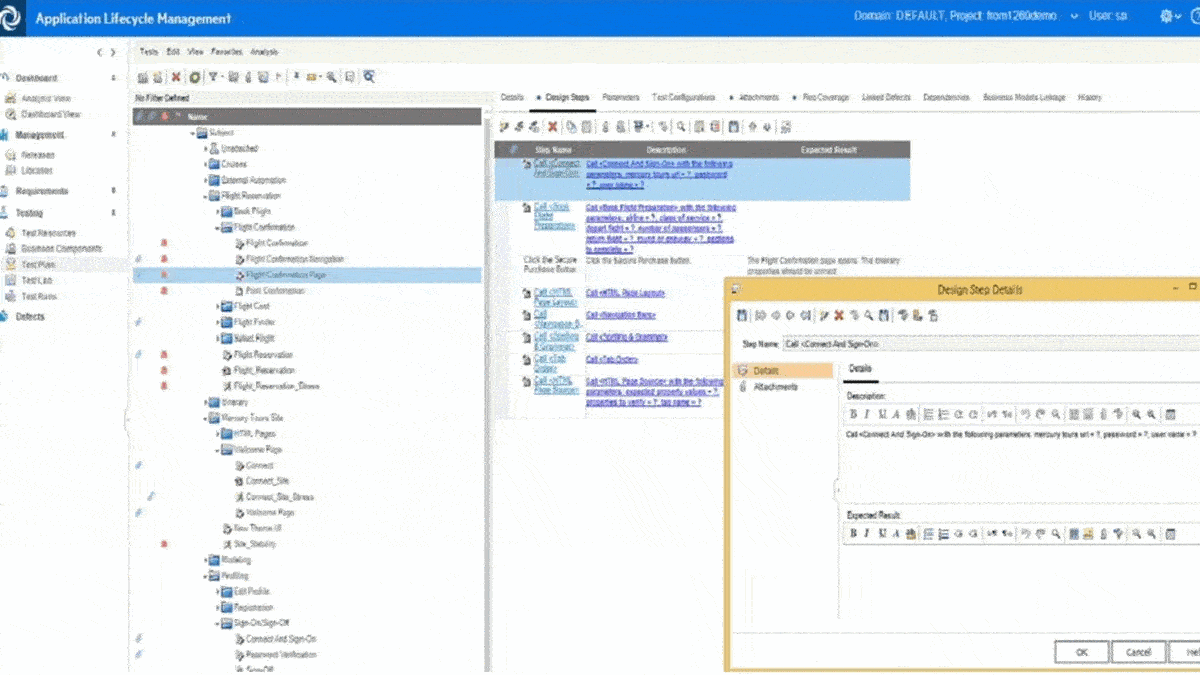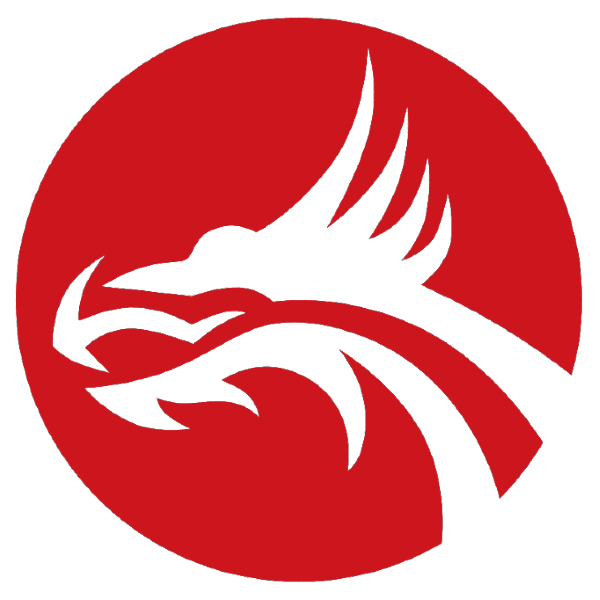 Why should you work with NUCIDA consultants?
Comprehensive, technical expertise guarantees work results of the highest quality.
Our top priorities are professional competence and the quality of the services we provide.
All experts in the NUCIDA Testing Team are certified according to internationally recognized standards.
Our experts exude their conviction and satisfaction in their work.
We serve well-known companies in IT projects and programs in North America, Europe and Southeast Asia.
We are not only capable of test management, but are also international leaders in the development of the latest test technologies.
What customers say
high
transparency
kKeep
overview
growing
customer trust
consideration
of stakeholders
Take advantage of our new consultant package now.